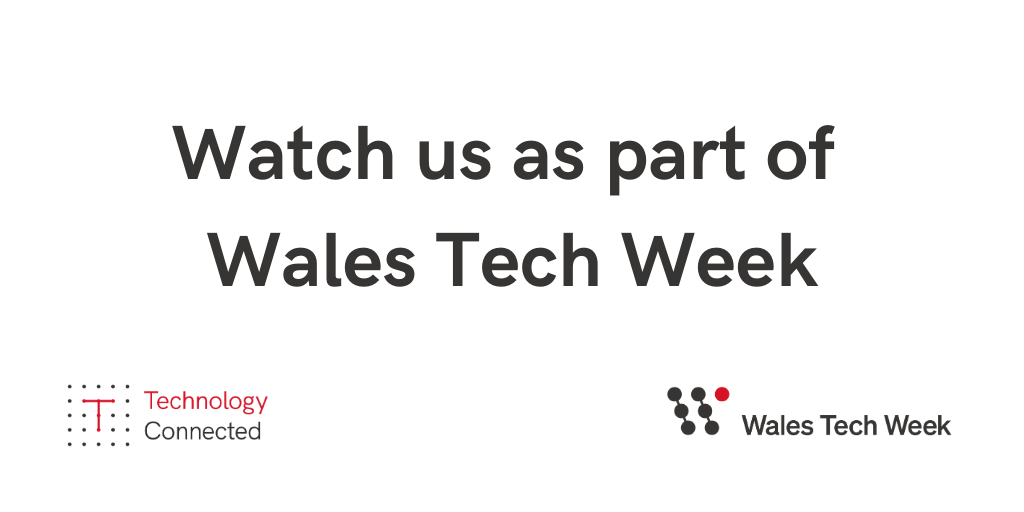 As part of Wales Tech Week by Technology Connected, the Centre for Photonics Expertise (CPE) is proud to be taking part through a series of webinars.
The Centre for Photonics Expertise (CPE) is an industry collaborative programme led by four Welsh Universities that works together with companies in Wales to improve or develop new products and processes to benefit their business.
CPE works with companies to provide engineering solutions based on light-based technologies (photonics) for quality control monitoring, production line improvements and prototype development.
There is no cost to the company, only their commitment in time to the collaboration ensuring a business-focused outcome.
CPE's webinar series will showcase:
What CPE can do to support businesses such as micro enterprises and SMEs
The range of engineering resources and state of the art facilities available to businesses
Simple solutions to cutting edge innovation
Case studies from our pan-Wales collaborations
Please join us and register for the following events:
Tuesday 14th July, 10.30-11.00
CPE's lead partner, Wrexham Glyndwr University, will demonstrate the range of specialist precision optic facilities available at The OpTIC Technology Centre in St Asaph. In the coming month, this site will be home to a state-of-the-art vacuum coating facility which will allow companies to develop thin film technology products and processes. Dr David Coathup and Dr John Mitchell will discuss the capabilities at the centre along with some case studies.
Register here: "Develop your products, processes and technology working with the CPE"
Tuesday 14th July, 14.00-15.30
Our CPE team at Bangor University are experts in advanced imaging techniques and laser processing, whether it's cutting, welding, engraving or surface texturing. During this webinar, hosted by Bangor University's school of computer science and electronic engineering (SEECS), Dr James Wang will describe their laboratory facilities and CPE case studies to demonstrate the impact of this technology.
Register here: "Cutting-edge photonics research at Bangor University"
Wednesday 15th July, 12.15-12.45
Hosted by the USW Exchange business network, CPE's Business Development Manager, Hazel Hung will address how and why businesses should engage with CPE. Collaborative projects through CPE are not always about cutting-edge innovation and often simple off-the-shelf or semi-customised solutions are more than enough.
Register here: "Funded R&D Support with CPE"