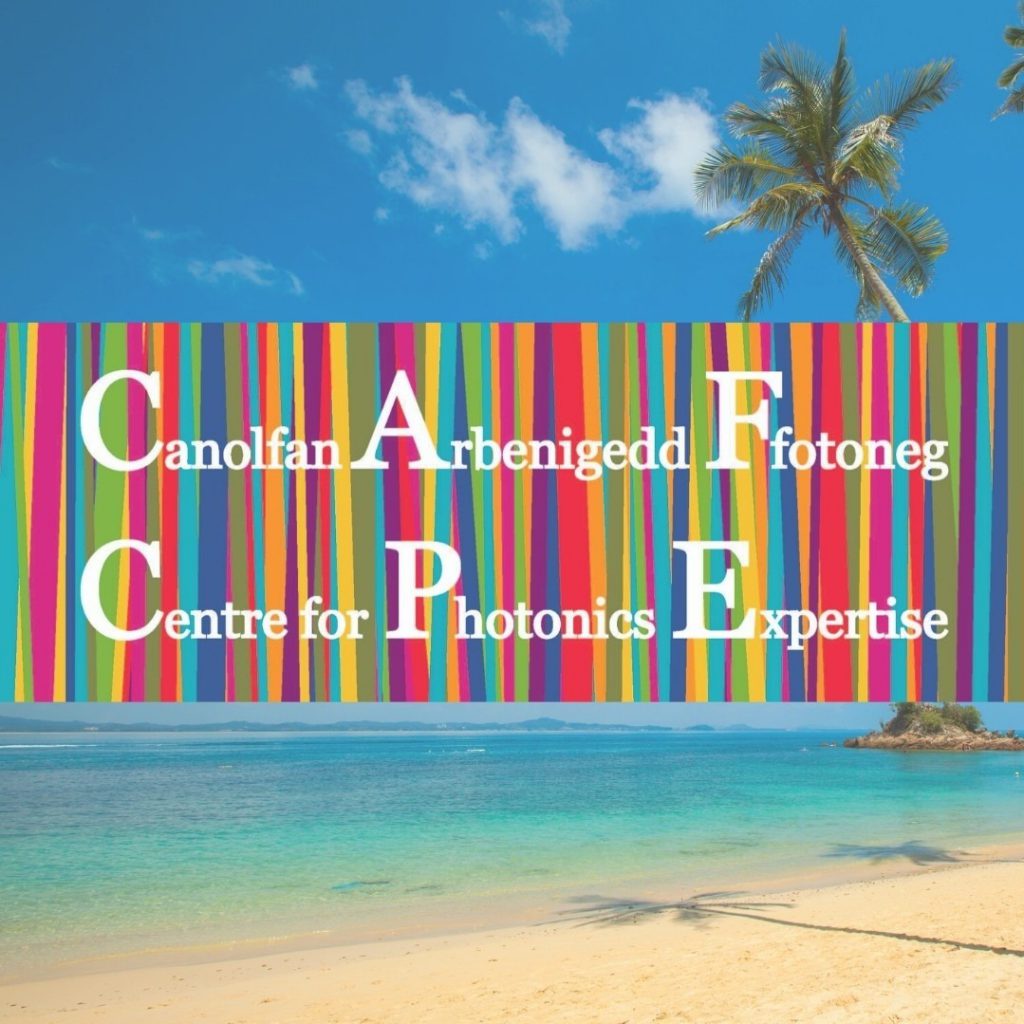 Download CPE's latest newsletter to find out what we have been up to.
Read More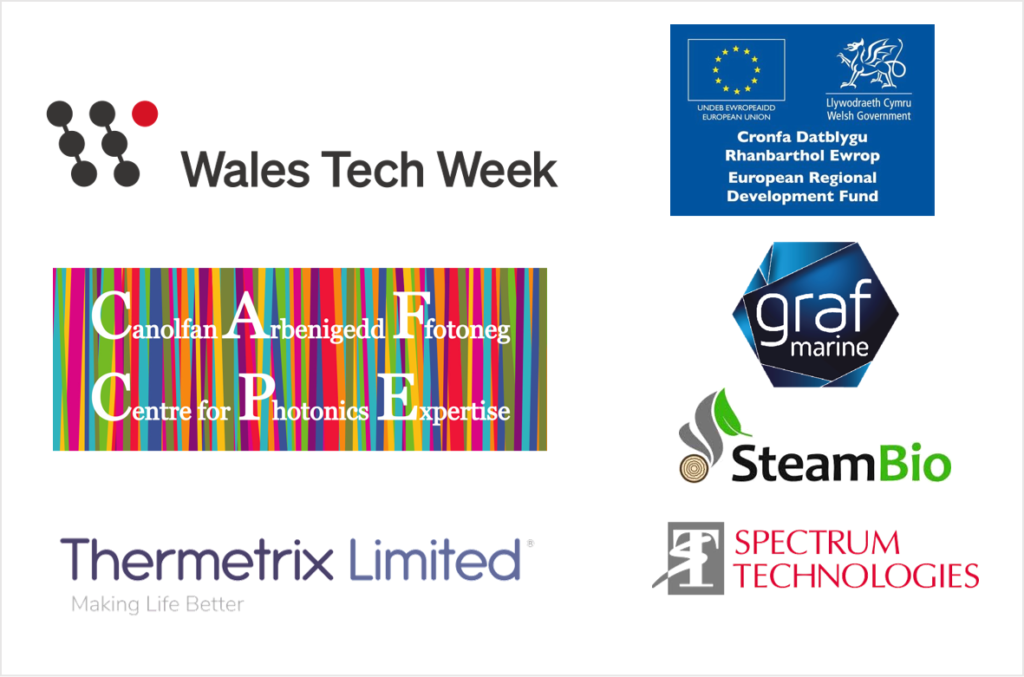 Join CPE at Wales Tech Week on Monday 21st June.
Read More
9th Sept, Wales StartUp Awards 2021
CPE are proud to be supporting the Wales Start Up Awards.
View the shortlist here . Results will be announced during an evening event, on Thurs 9th September at the Depot in Cardiff, celebrating the successes of new businesses across Wales.
You can catch up on our past webinars here:
Wales Tech Week 2021: Photonics in Action – How to Keep Growing and Innovating
Wales Tech Week 2021: Grafmarine – Driving Zero Emissions at Sea
Emerging Tech Fest 2021: How industry-academic partnerships with Centre for Photonics Expertise (CPE) can boost industry in Wales
Emerging Tech Fest 2021: How Photonics is Driving Innovation in Wales
Watch our BDM Hazel Hung's webinar for a general overview and case studies of the CPE program.
Watch Dr David Coathup's webinar for information on the state-of-the-art CPE facilities available at the OpTIC Centre.