Photonics brought to you by CPE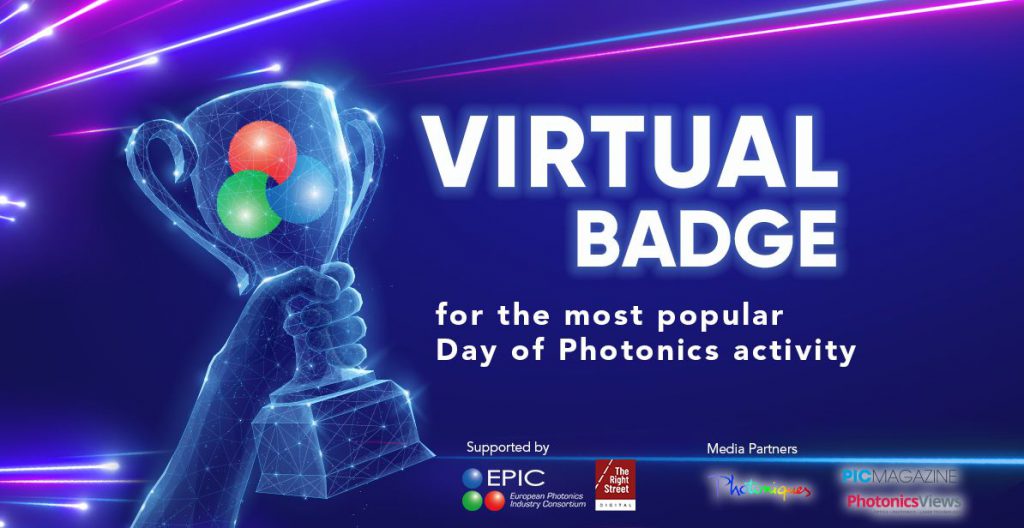 Winner of the Day of Photonics 2021 Award for the most popular activity!

DAY OF PHOTONICS is an annual event that promotes "photonics" towards the general public. Companies, research organizations, and organizations involved in photonics reach out to their communities to raise awareness about what is photonics and why it is important, and promote the role of their organization in the photonics ecosystem and value chain.
We shine the spotlight on lasers, lidar, the light bulb and so much more. Click here to listen.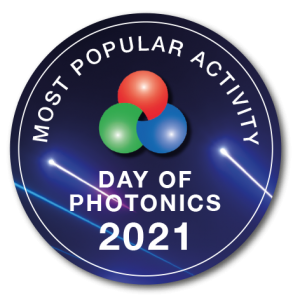 Byte-Sized Photonics: Tech For Non-Techs
What is CPE? Watch our introductory video.